Episodes
Saturday Feb 11, 2017
Saturday Feb 11, 2017
The next great Six Feats Under campaign is almost here, so Ikks sits Grant down to discuss Burning Wheel, inching closer and closer to Friends at the Table, whether or not this is Redwall, owls, cheesy mysteries, and Nyghtt Blayde.
Six Feats Under presents Your Questions!
Music by Thylacinus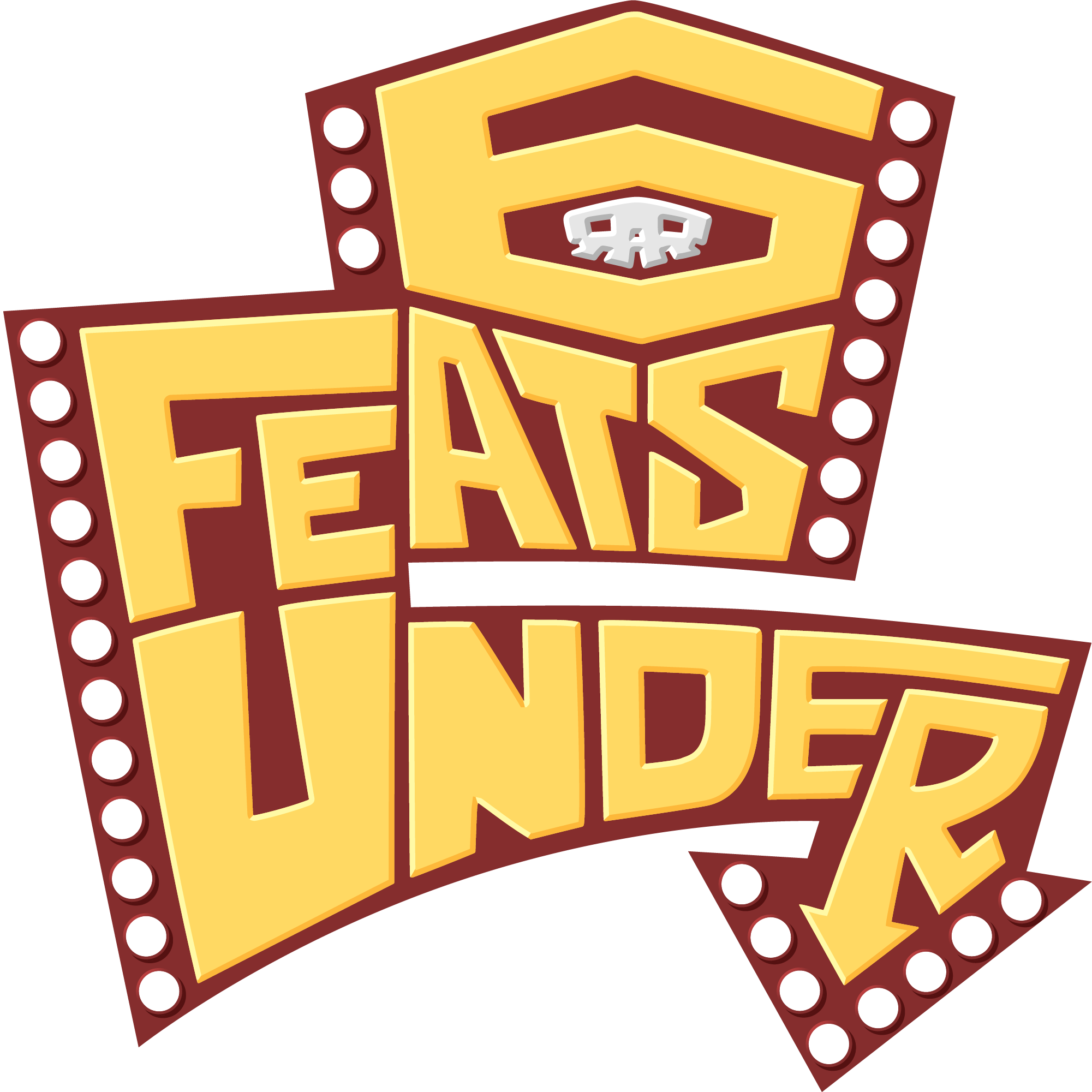 Saturday Dec 24, 2016
Saturday Dec 24, 2016
Merry! Tonight Ikks is joined by Poorweather and Drakkel to clear out some of that toublesome question residue left over from our successful 13th Age campaign!
Six Feats Under Presents: Your Questions

Music by Thylacinus