Episodes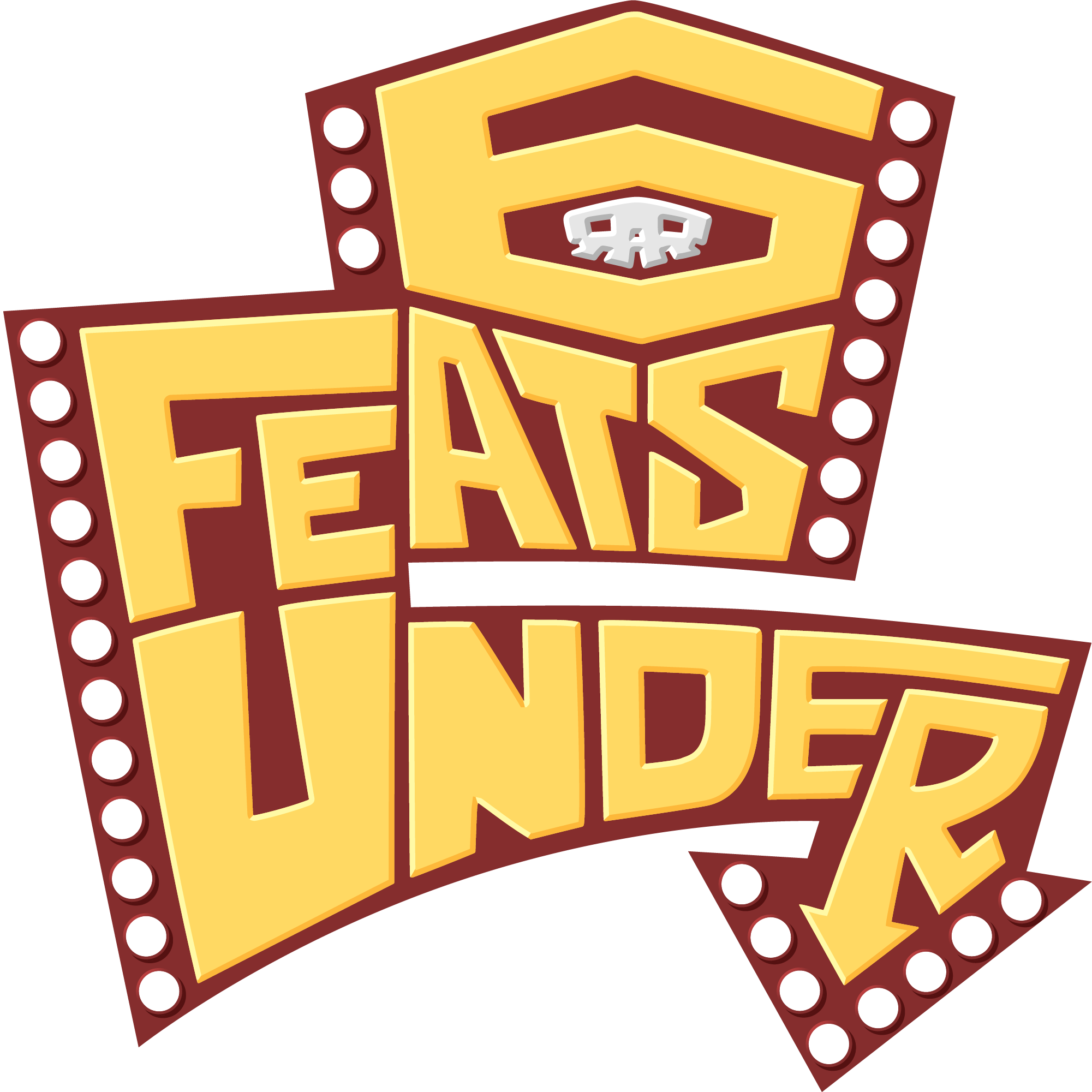 Tuesday Nov 10, 2015
Tuesday Nov 10, 2015
We're live, taking your questions from the good old Tumblr all half-hour long.
This episode also tests a new recording method in which your hosts Ikks, Medibot, and Gnome record their audio individually. What do you think-- want more episodes of Q&A Radio with your questions and our favorite Feats music? Good sound quality? Let us know via 
Twitter
, or via email to sixfeatsunder at gmail dot com!
Six Feats Under Presents: Your Questions