Episodes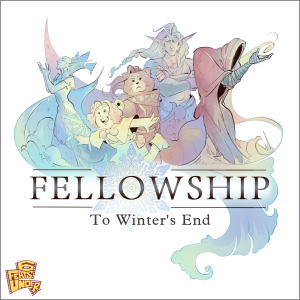 Sunday Sep 08, 2019
Sunday Sep 08, 2019
For the first time in a long time, the fellowship sits down together and has a chat.
The introduction was an excerpt from Illusion and Dream, by Poets of the Fall.
Friar Pan is played by Clove. Rue Titania is played by Ikks. Poptart is played by Joey. Yuria is played by Riley.
Today's episode was edited by Riley.