Episodes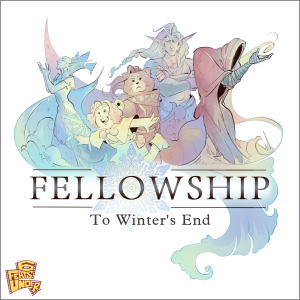 Saturday Jan 18, 2020
Saturday Jan 18, 2020
Rue takes Nugget to secure them a ride to the tower. Yuria and Knight reach an agreement. And Friar Pan meets the cause of the midnight void - Youth, the immortal demon of the night.
Today's introduction was an excerpt from "Yes and No," by XYL0.
Friar Pan is played by Clove. Rue Titania is played by Ikks. Poptart is played by Joey. Yuria is played by Riley. Monsoon is played by Arden.
Today's episode was edited by Riley.